Capabilities
Leatherhead Food Research brings together an impressive breadth and depth of expertise, skills and knowledge on current and emerging aspects of the food & beverage industry. We have a strong scientific backbone with over 100+ food scientists, sensory experts and nutritionists. Allying the science with the practice and pragmatics of manufacturing food is key and we have a team of experts in all aspects of food and beverage processing and associated disciplines.
Our services
Leatherhead has a varied level of services we can offer our clients.
Food & beverage science expertise
Understanding the nature of food & beverage products demands knowledge of the fundamentals of food science underpinning them. The taste, texture, shelf life and nutritional profile are all predicated upon its scientific make-up. Making decisions about a product which are robust and evidence-based not founded on trial and error is critical and Leatherhead has a wide range of skills to assist you.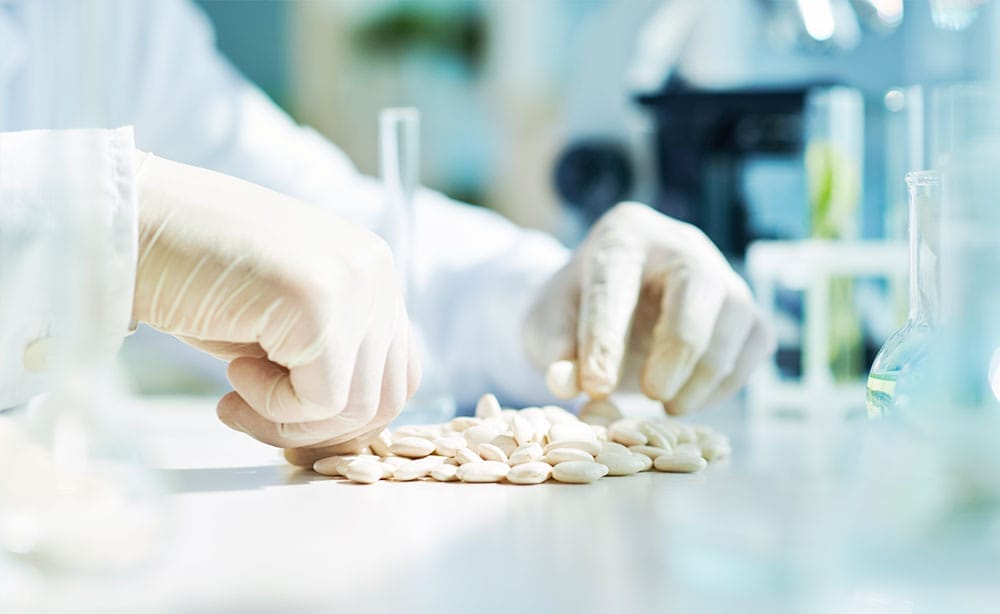 We provide market-leading microscopy services to provide key information in the areas of new product development, troubleshooting and analysis of customer complaints.
Our microbiology teams work in dedicated facilities across all aspects of food & beverage product safety.
Our team of nutritionists assist with all aspects of nutrition and health inspired product development.
Food & beverage process & compliance expertise
With almost 100 years' experience in the food & beverage sector, 1500 member organisations and 4500+ questions to our helplines every year, Leatherhead is truly embedded in the food & beverage industry. We have practical understanding on all aspects of food & beverage manufacturing and can advise you from minor questions to major strategy formulation.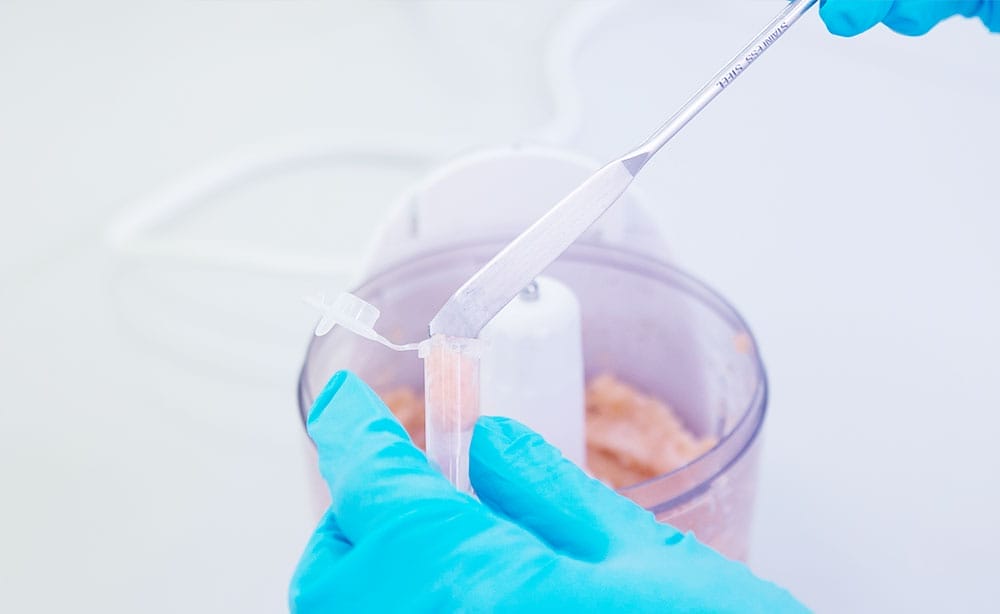 Our extensive expertise can help provide a complete picture of ingredient functionality and application potentials, including novel/developmental ingredients.
We have a market-leading regulatory team covering more than 120 territories worldwide.
We specialise in food & beverage safety and have experts in associated programmes and schemes.
Our cooking instructions teams create and verify the cooking instructions found on food labels.
Haven't found what you were looking for?
Training
We run regular training courses and events at our prestigious Great Burgh premises. These events provide a great opportunity to keep in touch with the industry.
View our full range of courses here.
Membership
Leatherhead members benefit from:
¬ On-tap expert advice through our member Helpline
¬ Exclusive content and events
¬ Discounts on projects and training
Find out more about Membership